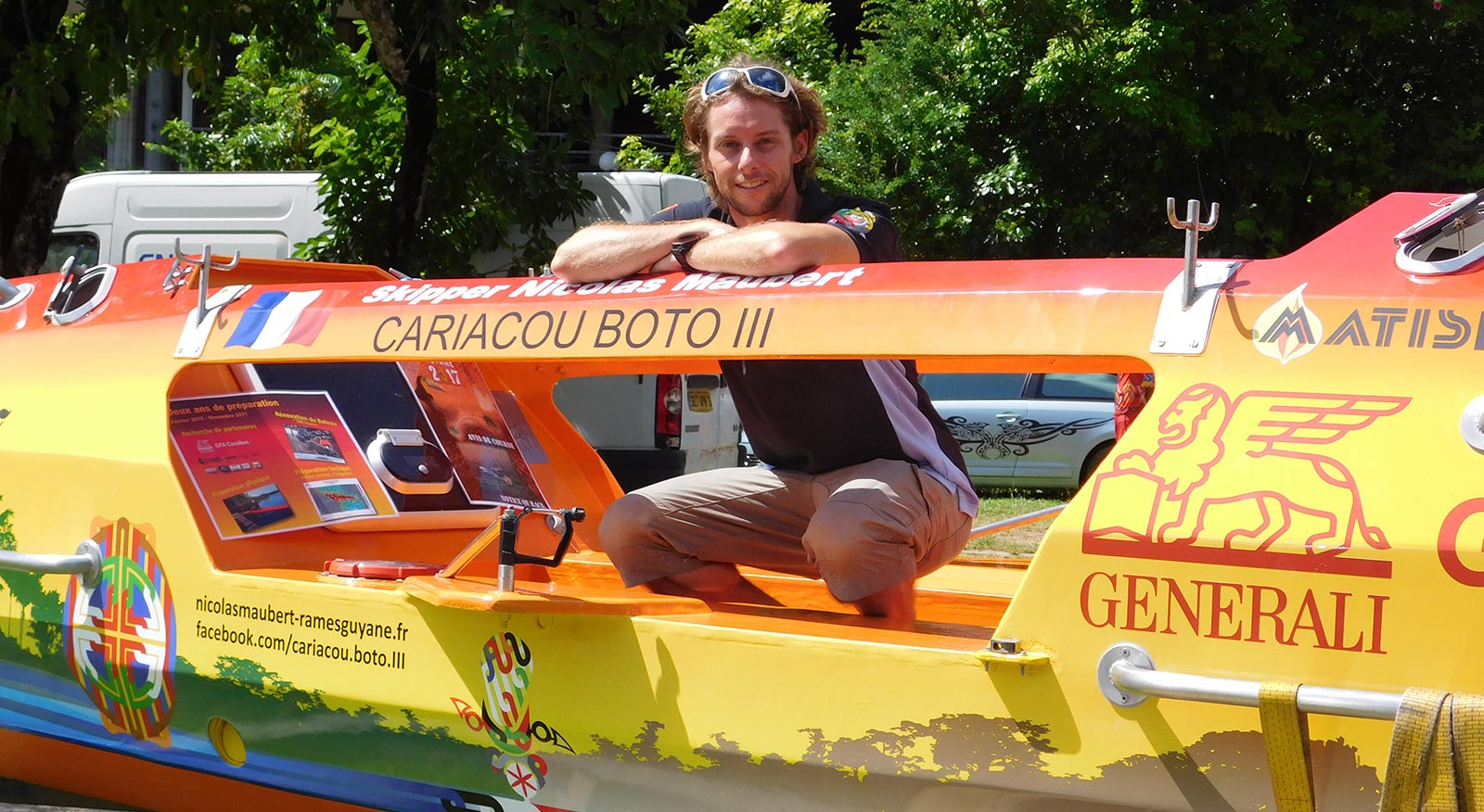 Introduction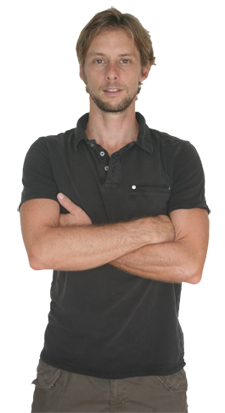 Name: Nicolas MAUBERT
Age : 40 years old
Family situation : Married, thee children : Raphaël, Clément and Elio
Job : Engineer at the Guiana Space Center, Kourou, French Guiana
Athlete and fan of extreme sports, in the air or on sea, and fond of nature and natural wonders. Loves challenges and accomplishing feats with heart, humility and perseverance

Objectives and motivations
Main objective : Cross the ocean in less than 40 days !
Motivations : Participate in one of the greatest contemporary challenges and be the pride of all thoses around me. Promote the causes of French Guiana, land of opportunity and growth, which welcomed me in 1989. Promote the causes of ocean and outer space, two fascinating and virgin expanses.

Strengths and weaknesses
Strengths : athletic with a strong mind, persevering and at ease in hostile environments. Excellent knowledge of the sea and thorough preparation thanks to the experience of previous skippers from the Guianan Team.
Weaknesses : his first participation in the race.

Experience : the fourth elements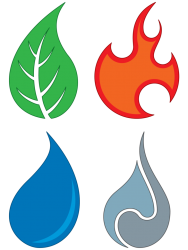 Water
Skipper on habitable sailboats, several offshore crossings and regattas,
Regular kite surfer for six years,
Water skiing- French Guiana champion (1992)
Air
Hang gliding (pilot license in 2010)
Skydiving (150 jumps – winner of several regional competitions)
Earth
Running : trails and marathons (Rome, Paris)
Fire
***